Exceptional Electrical Service, Done with Integrity. What does it mean?
If you're a builder or remodeler, it means you'll be amazed at some of the fastest and most thorough "electrical rough-ins" you've ever seen. The experience and professionalism of Super D Electric means time estimates are correct, bids are honored and expectations always exceeded. Your project finishes on time and on budget.
If you are a property manager or homeowner, it means you can trust licensed, bonded & insured professionals from Super D Electric to do the job right. And you or your tenants will be delighted by our fully screened and background checked, friendly technicians.
Locally owned and operated, Super D Electric serves the Coeur d' Alene community as far as Bonner's Ferry, Sandpoint, Worley, Post Falls and Wallace.
Since 2008 we have lit up Residential, Commercial, and individual homes with our dedication to excellence.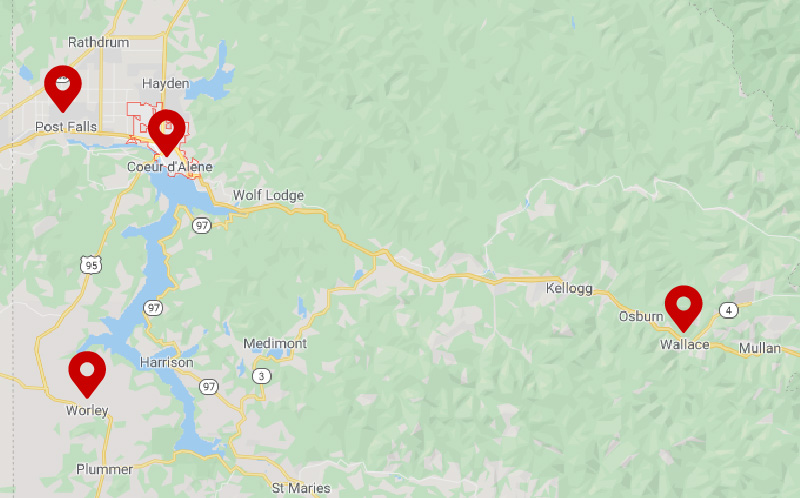 Looking for the best locally-owned electrical work in Coeur d'Alene?
Our dedication to excellence makes us a great fit for any electrical project, large or small.