Exceptional Electrical Work, Done With Integrity.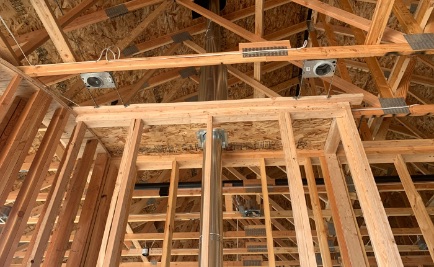 Super D Electric is ready to bid your new construction project. From temporary power, to rough-in to final trim, the up-to-date and experienced professionals at Super D Electric will will deliver on time and on budget!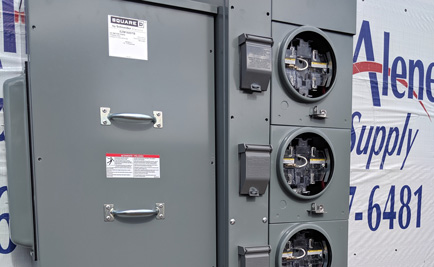 We have extensive experience partnering with commercial clients and we understand the unique power needs of industrial businesses. You can trust us to get the job done right.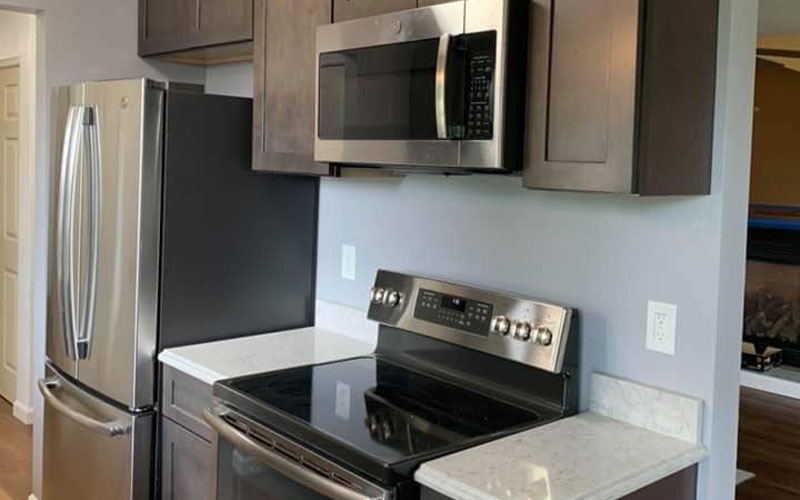 We have the experience and qualifications necessary to make sure your new construction is distributing power safely and according to proper specifications.
Contact us for all of your electrical problems. We do efficient and swift panel replacements/upgrades, system troubleshooting, tenant improvements, indoor lighting, and so much more!
Check out our learning center for helpful tips, resources and frequently asked electrical questions.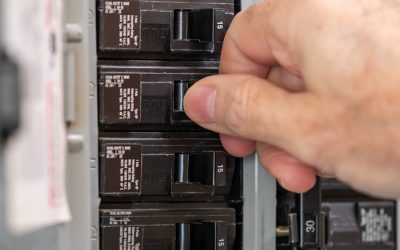 Do not switch off and on the main breaker in your electrical panel ...
Super D Electric has earned a close working relationship with many prominent builders, contractors and suppliers such as Aspen Homes, Monogram Homes, Silver Ridge Construction, North Ridge Construction and suppliers such as Homestyles, Platt, Stoneway and North Coast.
Super D Electric is licensed, insured, and bonded.
Need expertise on an electrical problem?
Let us know how we can service your electrical needs! We provide a competitive, free, no obligation, on-site estimate/bid to our customers, guaranteed.