Everyday Electrical Tips & FAQs
Frequently Asked Questions
Check out our learning center for helpful tips, resources and frequently asked electrical questions.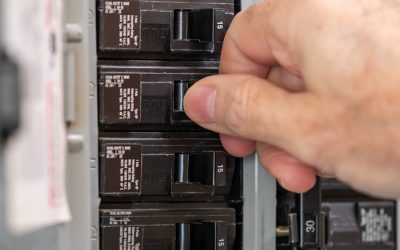 Do not switch off and on the main breaker in your electrical panel …
Now that we are in the season for lights and decorations, here are …
Tried these tips and still need help?
 No worries, contact us with all of your tough questions!